SITREP: Venezuelan Bay of Pig's while the planet is under lockdown
In the early morning of the 3rd of May 2020, an illegal foreign invasion was intended and aborted in the Caribbean small town named Chuao, in the Aragua State in Venezuela. According to the available information, the invasion was successfully contended by the Venezuelan Militias together with the armed forces in a joint operative.
At the moment, there is not a lot of information available, but it is clear that two US citizens and the son of a high ranked ex-officer of the Venezuelan Army were captured together with six more mercenaries, as informed by TeleSur.
This failed new attempt to topple the government of Nicolas Maduro is apparently linked to the operation which failed on Sunday May 3rd, executed on the coast near Caracas, Macuto which ended with a green beret imprisoned by government agents.
Guaido's fingerprints are all over the place and were sanctioned by the confession of Silvercorp Jordan Goudreau testifying the existence of a contract between himself and Guaido. As if this confession was not enough, we also have his plea for respect for human rights of Silvercorps mercenaries involved.
Meanwhile in Imperial mainland, many more were made aware of the operations leaving as well all sorts of fingerprints, not difficult to elucidate even for starved and untrained imperial vassals. We have a trace of tweets that preceded the apparently very secret operations of the Silvercorp commands.
1. – Silvercorp itself tweets to The Donald about readiness and high efficiency of the, at that time, still future operation.
2.- Marianella Salazar, former Venezuelan journalist exiled in Miami tweets as well the night before the events.
As well a video showing Goudreau and Nieto, was aired some hours before the attempted invasion:
https://www.  facebook.com/MisionVerdadEnVzla/videos/1888201781313396/
Also involved and captured is Josnars Adolfo Baduel, son of General Baduel who was a former close collaborator of Hugo Chavez who later turned on him and joined the coup attempt of April 2002.
While all events keep unfolding and more information is breaking through, we have a modern time Pontius Pilates washing his hands.
Here are some photos of the folks who wanted to invade Venezuela:
Seems like this guy was close to Trump, at least on one photo, maybe a bodyguard or security?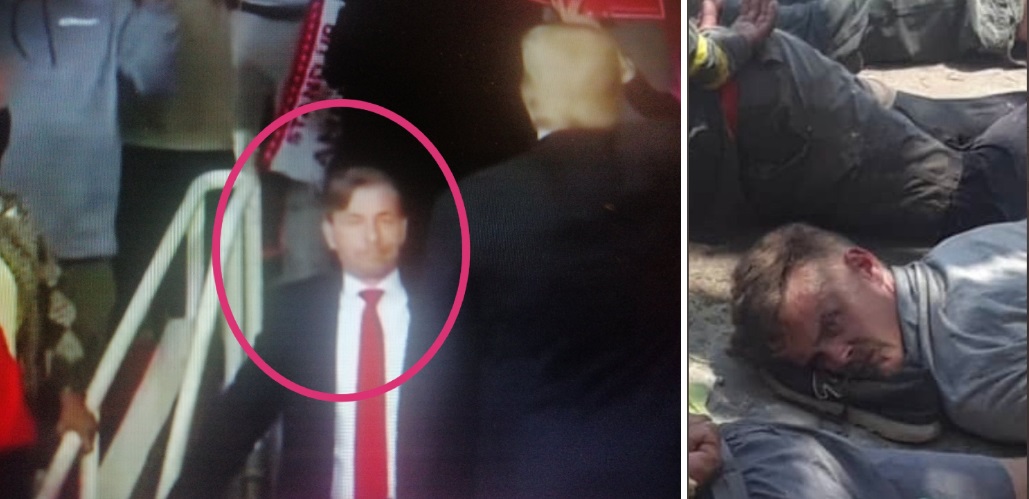 This is a mercenary from the Silvercorp PMC.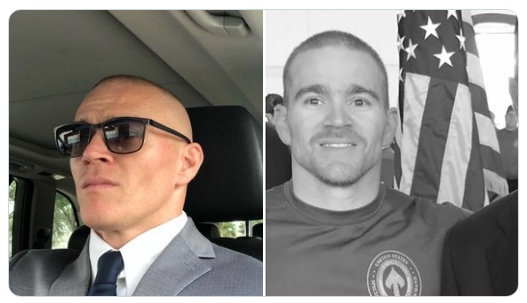 Here the caption says "expectations" and "reality":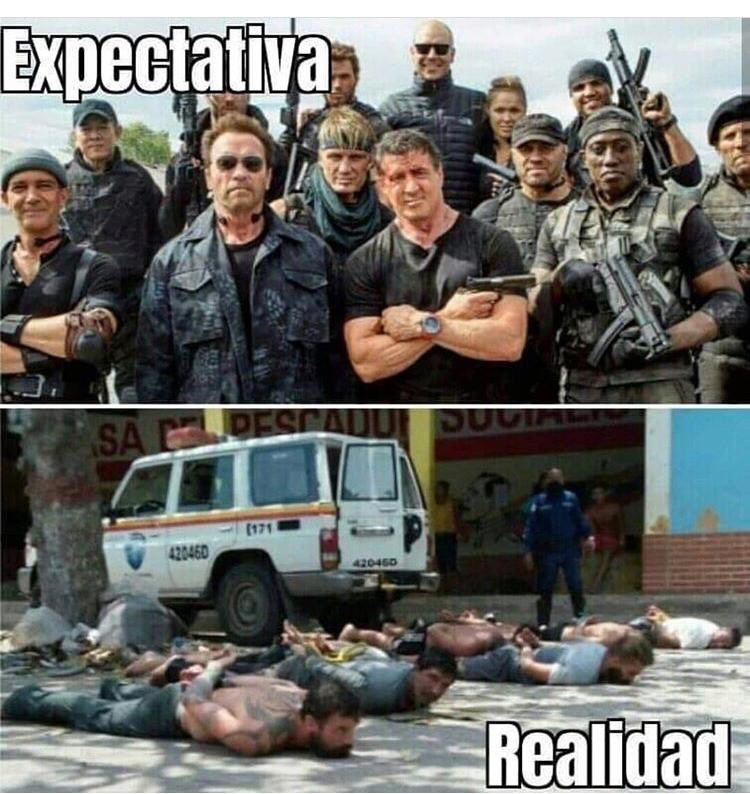 Here is another one of those "invincible" Hollywood special operators:
and here is what they look like in reality:
they sure don't look as cocky now: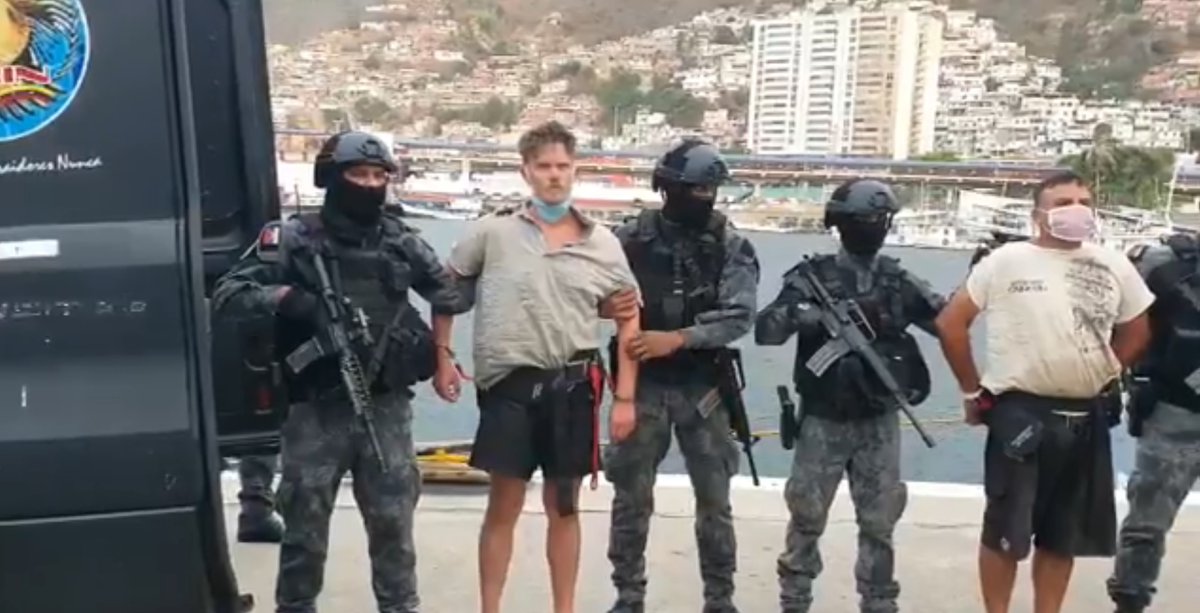 proof of nationality?  Sure, these "experts" took their passports with them (!!)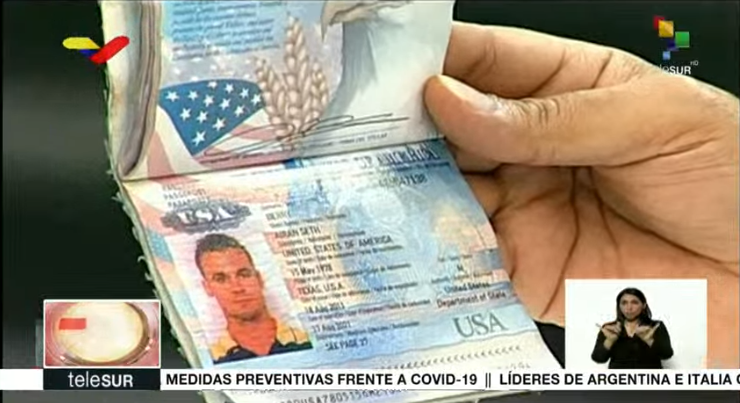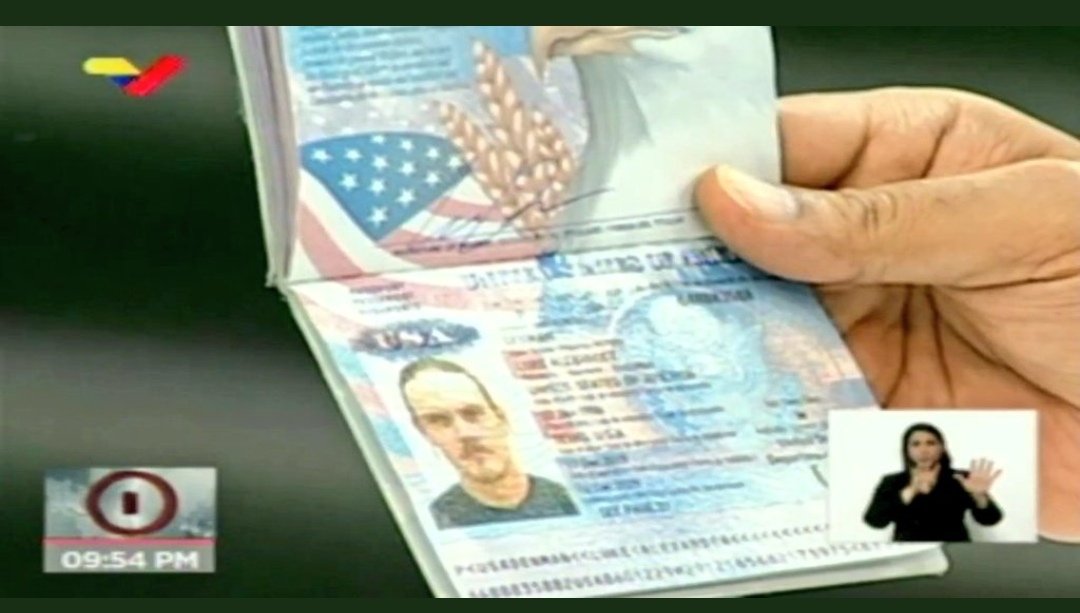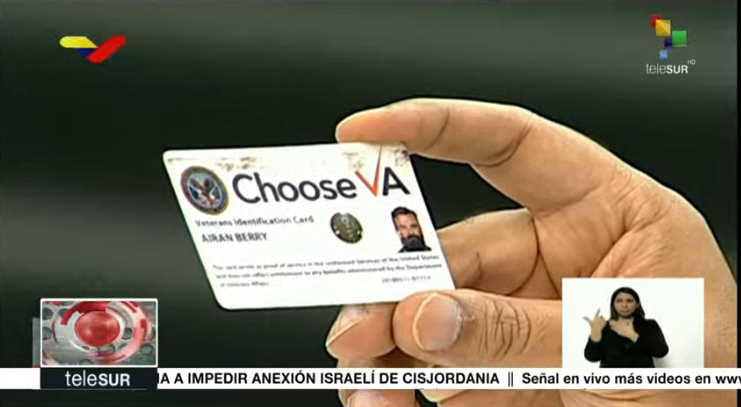 2 Comments »
Gee…..I wonder if the CIA were involved, coming from the American fleet sailing in the Caribbean, said to be approaching Venezuela in an Aletho article on 2.April 2020.
The CIA wouldn't do something evil would they???

LikeLike

Comment by brianharryaustralia | May 5, 2020 |

Umm, ya. The Saker. A shining beacon of… well, something.
"Maduro Was NOT the Target of "Operation Gedeon" … Juan Guaido Was"


LikeLike

Comment by hamburgertime | May 6, 2020 |
More Links

Contact:

atheonews (at) gmail.com

Disclaimer

This site is provided as a research and reference tool. Although we make every reasonable effort to ensure that the information and data provided at this site are useful, accurate, and current, we cannot guarantee that the information and data provided here will be error-free. By using this site, you assume all responsibility for and risk arising from your use of and reliance upon the contents of this site.

This site and the information available through it do not, and are not intended to constitute legal advice. Should you require legal advice, you should consult your own attorney.

Nothing within this site or linked to by this site constitutes investment advice or medical advice.

Materials accessible from or added to this site by third parties, such as comments posted, are strictly the responsibility of the third party who added such materials or made them accessible and we neither endorse nor undertake to control, monitor, edit or assume responsibility for any such third-party material.

The posting of stories, commentaries, reports, documents and links (embedded or otherwise) on this site does not in any way, shape or form, implied or otherwise, necessarily express or suggest endorsement or support of any of such posted material or parts therein.

The word "alleged" is deemed to occur before the word "fraud." Since the rule of law still applies. To peasants, at least.

Fair Use

This site contains copyrighted material the use of which has not always been specifically authorized by the copyright owner. We are making such material available in our efforts to advance understanding of environmental, political, human rights, economic, democracy, scientific, and social justice issues, etc. We believe this constitutes a 'fair use' of any such copyrighted material as provided for in section 107 of the US Copyright Law. In accordance with Title 17 U.S.C. Section 107, the material on this site is distributed without profit to those who have expressed a prior interest in receiving the included information for research and educational purposes. For more info go to: http://www.law.cornell.edu/uscode/17/107.shtml. If you wish to use copyrighted material from this site for purposes of your own that go beyond 'fair use', you must obtain permission from the copyright owner.

DMCA Contact

This is information for anyone that wishes to challenge our "fair use" of copyrighted material.

If you are a legal copyright holder or a designated agent for such and you believe that content residing on or accessible through our website infringes a copyright and falls outside the boundaries of "Fair Use", please send a notice of infringement by contacting atheonews@gmail.com.

We will respond and take necessary action immediately.

If notice is given of an alleged copyright violation we will act expeditiously to remove or disable access to the material(s) in question.

All 3rd party material posted on this website is copyright the respective owners / authors. Aletho News makes no claim of copyright on such material.