Spooks Turned Spox: US Media Now Filled With Former Intelligence Agents
After years in the shadows overseeing espionage, kill programs, warrantless wiretapping, entrapment, psyops and other covert operations, national security establishment retirees are are turning to a new line of work where they can carry out their imperial duties.
That is, propagandizing the public on cable news. Reborn as cable news pundits, these people are cashing in. So many years working in the dark, only to emerge in the studio lights of the same networks that rail all day everyday against state TV from countries that America hates.
I'm talking about people like…
Below is but a partial list of prominent former spooks turned mainstream media pundits and analysts, to say nothing of the even greater numbers of retired generals the network continuously rely on.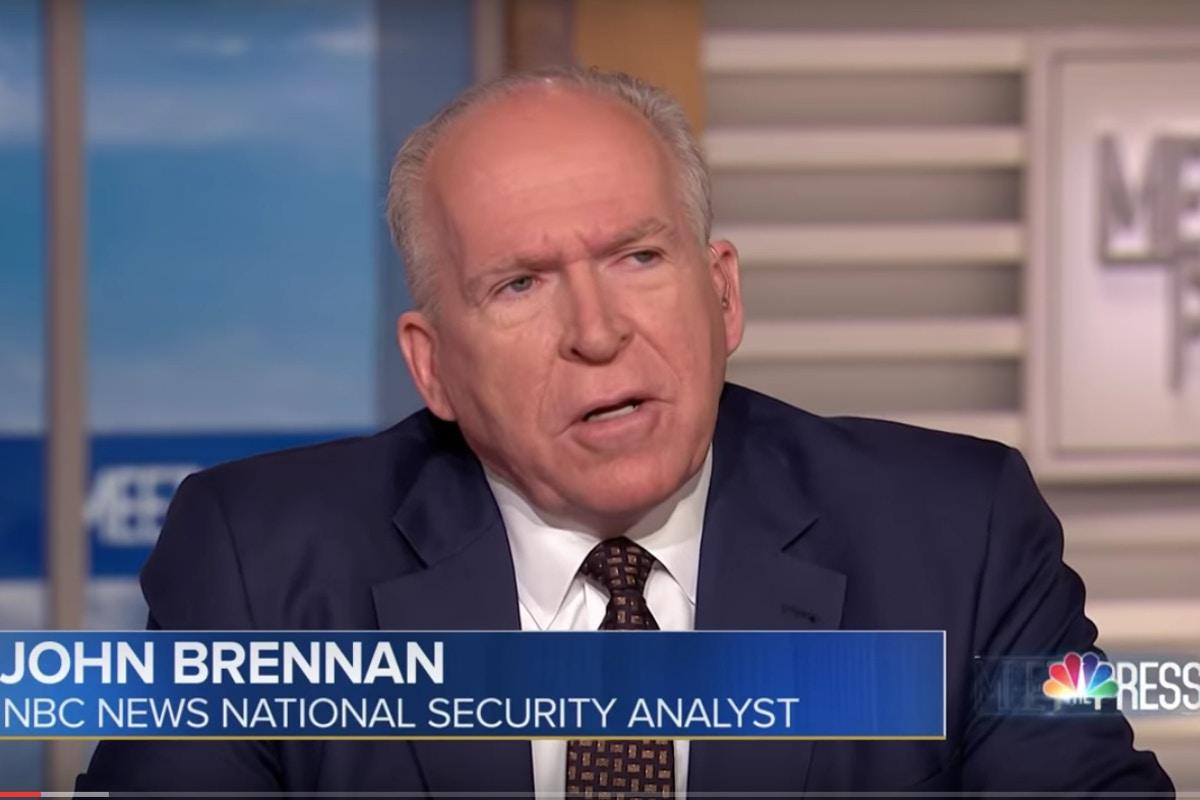 Former CIA Director John Brennan who is now an NBC News senior national security and intelligence analyst.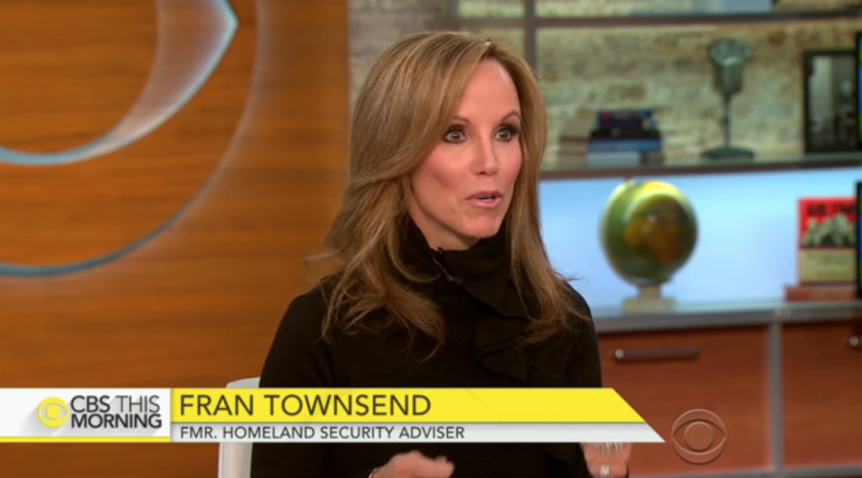 Fran Townsend, former homeland security advisor to George W. Bush. She's now a CBS News senior national security analyst.
But CNN takes the cake — it's the biggest spook show of all.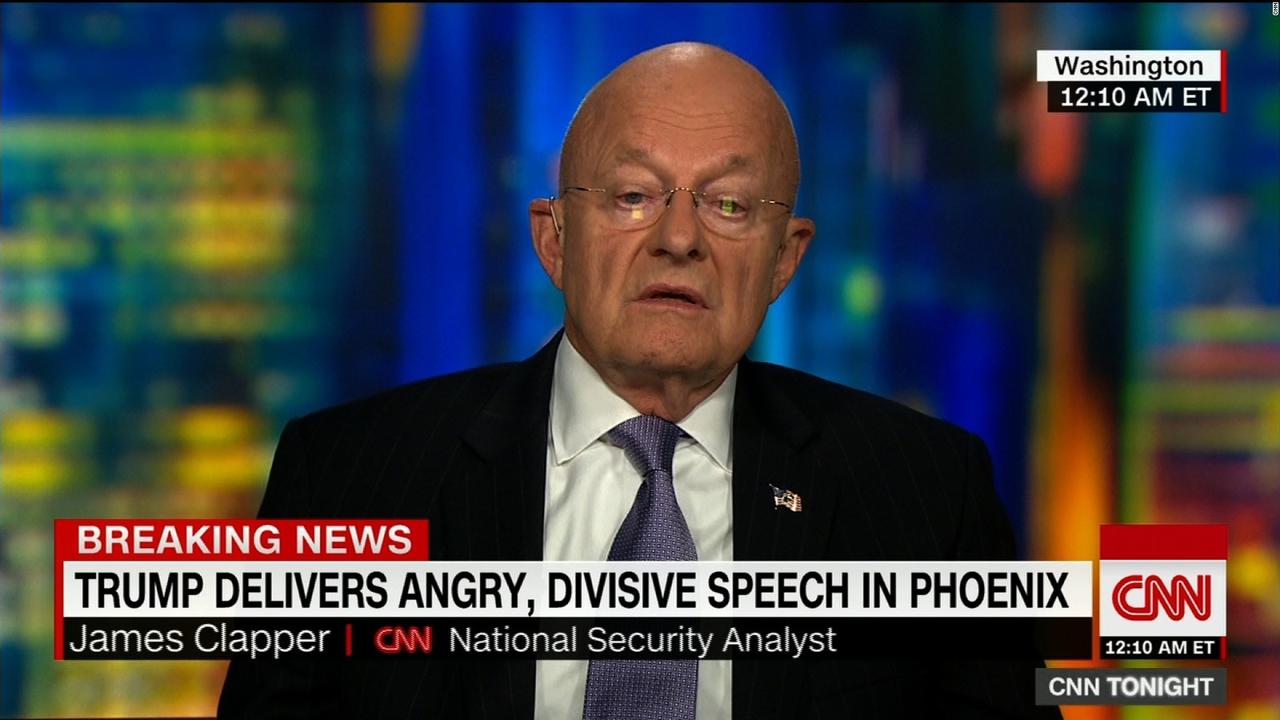 Jim Clapper, former Director of National Intelligence, now a CNN national security analyst.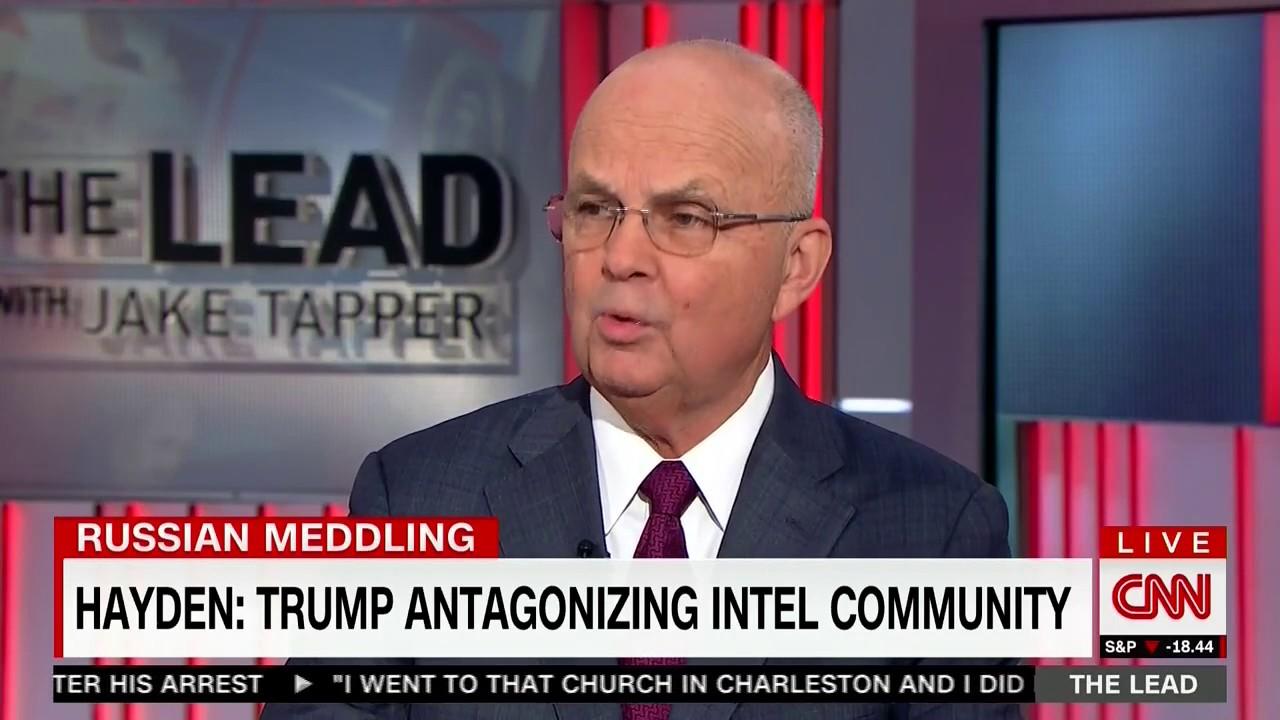 Retired General Michael Hayden, former director of the CIA and the NSA, now a CNN national security analyst.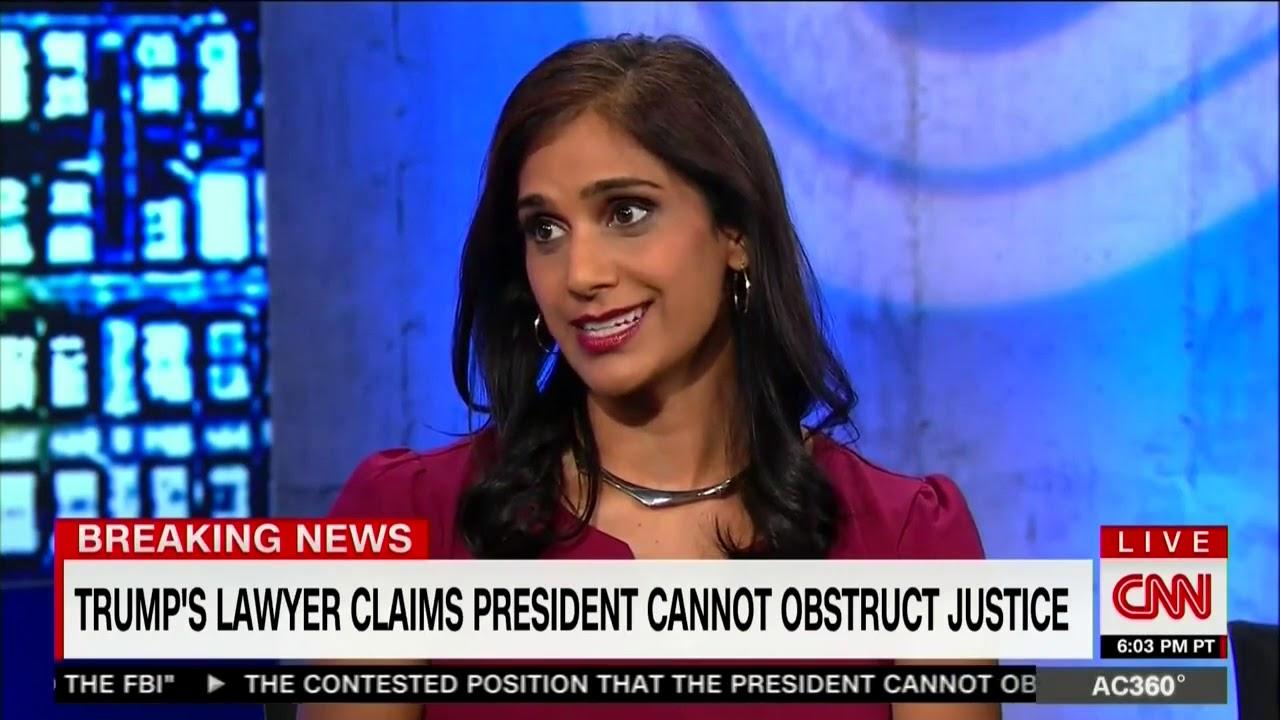 Asha Rangappa, former FBI special agent, now CNN legal analyst.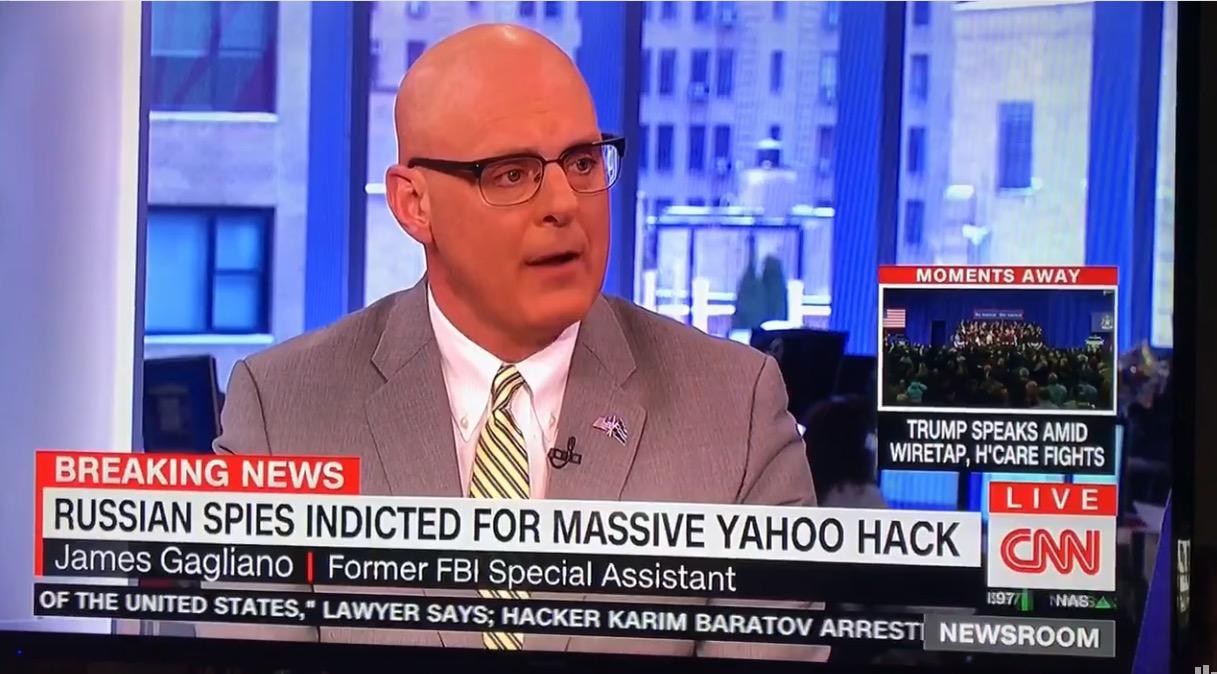 James Gagliano, a retired FBI supervisory special agent, now a CNN law enforcement analyst.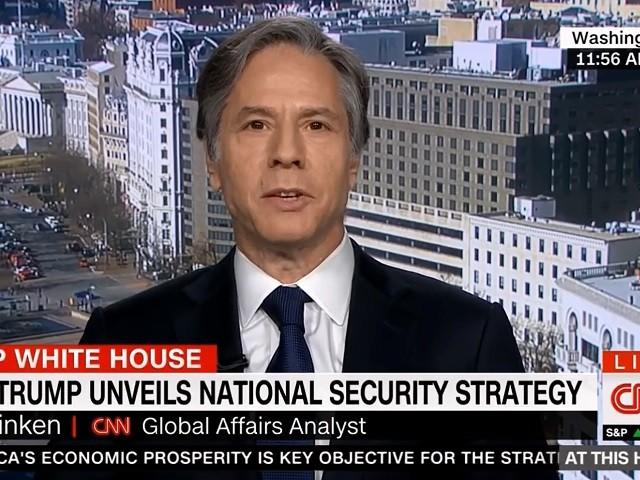 Tony Bliken, former deputy secretary of state and former deputy national security advisor, and now CNN global affairs analyst.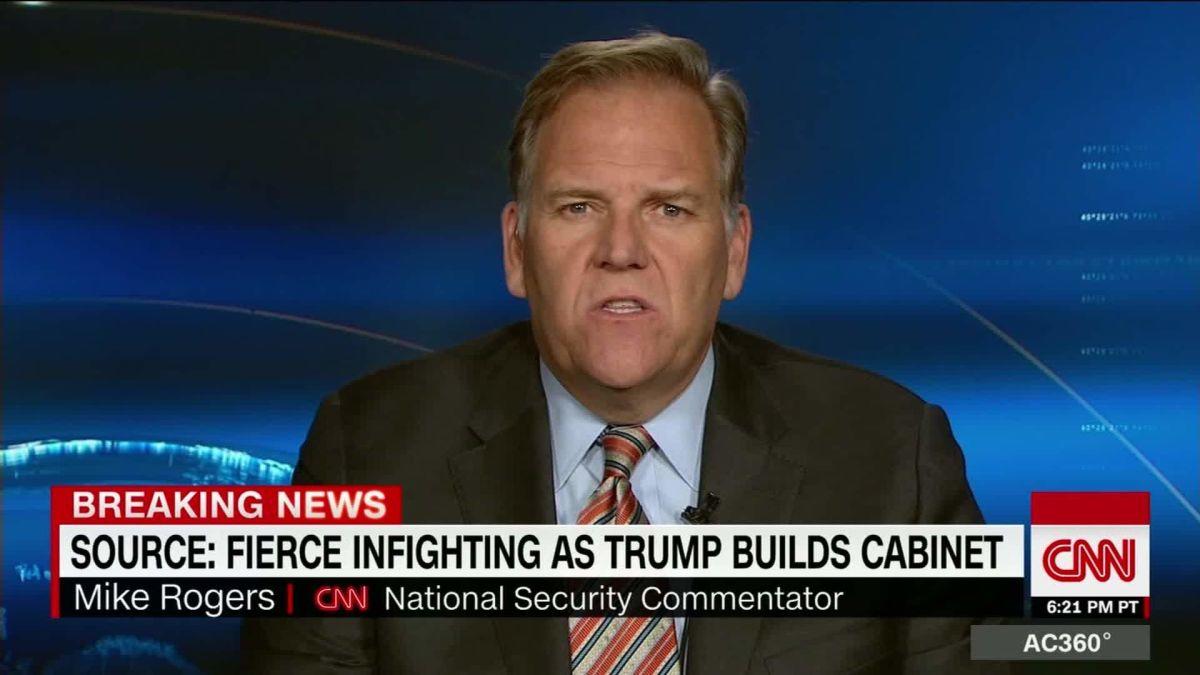 Mike Rogers, former chair of the House Intelligence Committee, now CNN national security commentator.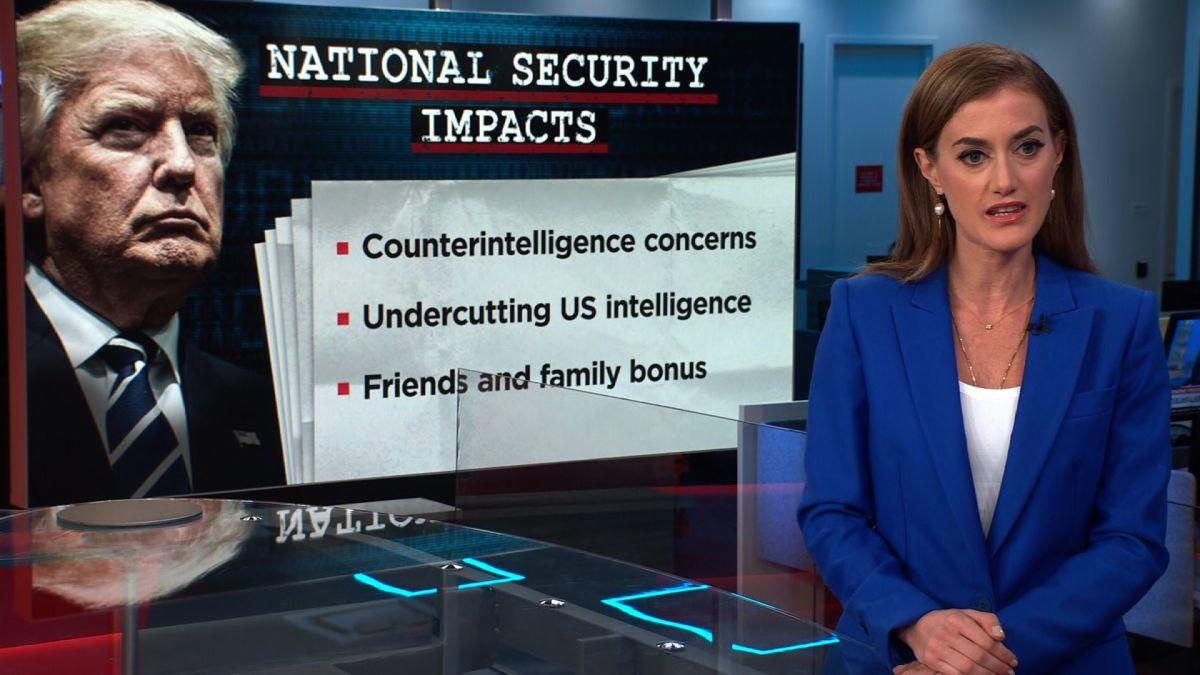 Samantha Vinograd senior advisor to the national security advisor under President Obama, now CNN national security analyst.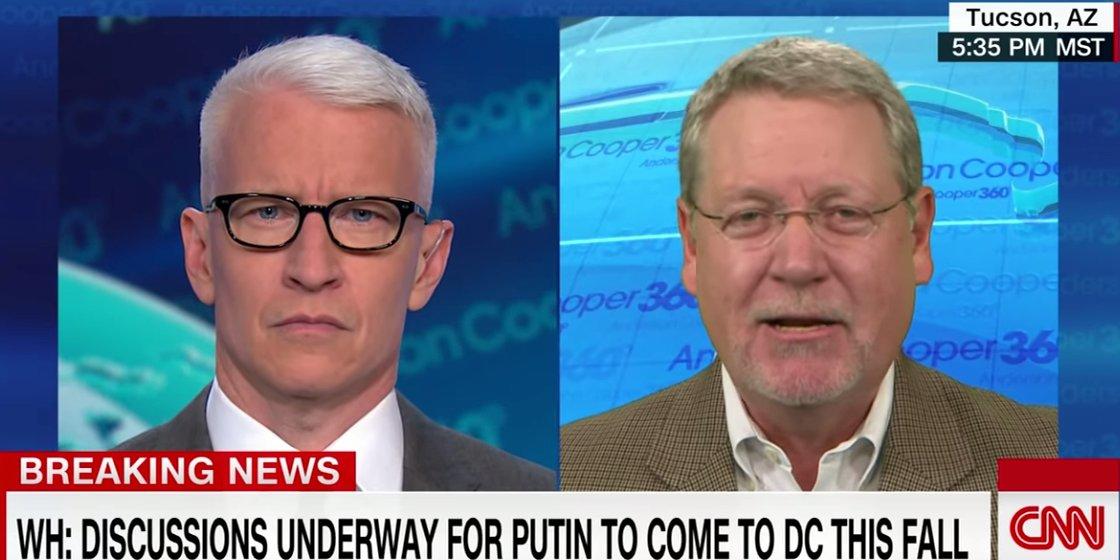 Steven Hall, retired CIA chief of Russia operations, now a CNN national security analyst.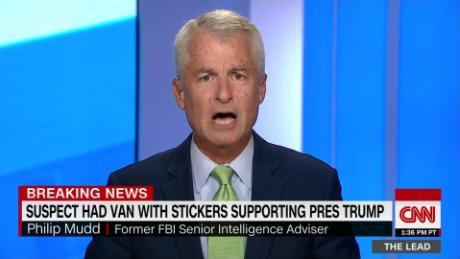 Philip Mudd, former CIA counter-terrorism official, now CNN counter-terrorism analyst.
* * *
…Welcome to the spook show!
3 Comments »
The link between the CIA/Deep State, and the Propaganda Media in the USA(whereby the American people are kept completely "in the dark" about what is REALLY going on behind the scenes) is just another confirmation that the events of "9/11", were carried out by the Government of the USA(aided and abetted by CIA/Mossad). How else would a bunch of untrained Arabs be able to completely "wrong Foot" "The Most Powerful Nation on Earth"?

"Who Benefited" from the "9/11 Terrorist Attack"?. Hint, Benjamin Netanyahu(and a number of others) have already publicly admitted that Israel had benefited, but we're not allowed to say it, are we?

LikeLike

Comment by Brian Harry, Australia | October 5, 2019 |

CIA SPOX – their strong point is propaganda – pretty dumb stuff so they are not too useful except to fill airtime.

LikeLike

Comment by GGH | October 5, 2019 |

When will Jeffrey Epstein make his appearance? After all, consider the audience, if 55,500,000 results come up for him on Gooooogle.

LikeLike

Comment by michel | October 5, 2019 |
More Links

Contact:

atheonews (at) gmail.com

Disclaimer

This site is provided as a research and reference tool. Although we make every reasonable effort to ensure that the information and data provided at this site are useful, accurate, and current, we cannot guarantee that the information and data provided here will be error-free. By using this site, you assume all responsibility for and risk arising from your use of and reliance upon the contents of this site.

This site and the information available through it do not, and are not intended to constitute legal advice. Should you require legal advice, you should consult your own attorney.

Nothing within this site or linked to by this site constitutes investment advice or medical advice.

Materials accessible from or added to this site by third parties, such as comments posted, are strictly the responsibility of the third party who added such materials or made them accessible and we neither endorse nor undertake to control, monitor, edit or assume responsibility for any such third-party material.

The posting of stories, commentaries, reports, documents and links (embedded or otherwise) on this site does not in any way, shape or form, implied or otherwise, necessarily express or suggest endorsement or support of any of such posted material or parts therein.

The word "alleged" is deemed to occur before the word "fraud." Since the rule of law still applies. To peasants, at least.

Fair Use

This site contains copyrighted material the use of which has not always been specifically authorized by the copyright owner. We are making such material available in our efforts to advance understanding of environmental, political, human rights, economic, democracy, scientific, and social justice issues, etc. We believe this constitutes a 'fair use' of any such copyrighted material as provided for in section 107 of the US Copyright Law. In accordance with Title 17 U.S.C. Section 107, the material on this site is distributed without profit to those who have expressed a prior interest in receiving the included information for research and educational purposes. For more info go to: http://www.law.cornell.edu/uscode/17/107.shtml. If you wish to use copyrighted material from this site for purposes of your own that go beyond 'fair use', you must obtain permission from the copyright owner.

DMCA Contact

This is information for anyone that wishes to challenge our "fair use" of copyrighted material.

If you are a legal copyright holder or a designated agent for such and you believe that content residing on or accessible through our website infringes a copyright and falls outside the boundaries of "Fair Use", please send a notice of infringement by contacting atheonews@gmail.com.

We will respond and take necessary action immediately.

If notice is given of an alleged copyright violation we will act expeditiously to remove or disable access to the material(s) in question.

All 3rd party material posted on this website is copyright the respective owners / authors. Aletho News makes no claim of copyright on such material.